Join Our Team
Pure Protein is dedicated to the development of novel therapies and diagnostic tools in an array of fields including oncology, autoimmunity, infectious disease, and transplantation.
Experience Pure Protein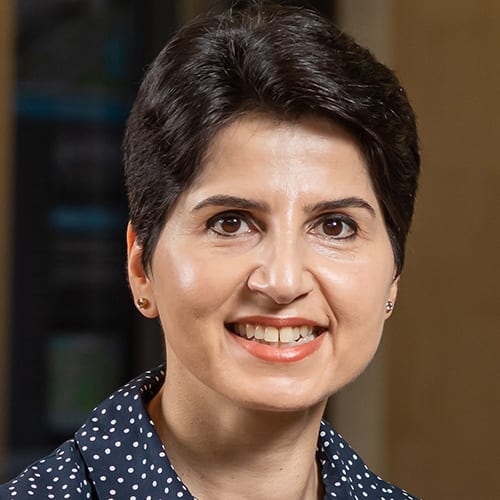 "After being in the field of HLA research for about five years, I joined the Pure Protein team in 2017 to utilize my expertise and understanding of HLA in Biopharma. What I find genuinely rewarding is to see how what I had learned as a scientist in academia can be translated into what is the future of immunotherapy. Discovering cures for cancer, autoimmune and infectious diseases is a demanding mission but also one that motivates me to continue being a member of the Pure Protein team where we thrive to find answers to healthcare challenges every day."
Saghar Kaabinejadian, PharmD, PhD
Director of Immuno Oncology
Finding answers to healthcare challenges . . .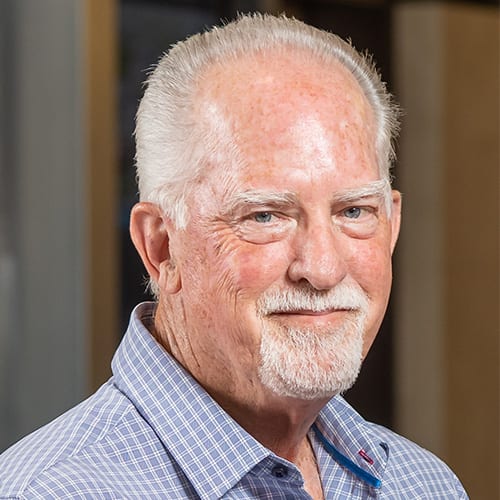 "I worked in clinical institutions for 20 years before deciding to make a career change to research and development in the private sector. In 2000, I was fortunate to be hired as the first employee of Pure Protein. My first challenge was to build a laboratory from the ground up while learning a completely new field. The best thing about my job is having the opportunity to participate in the development of novel assays and production methods while working with many interesting and talented people. It has been extremely rewarding to watch Pure Protein grow from four bare walls to the multidisciplinary company that it is today."
Rod VanGundy, MS
Lab Director
Growing from the ground up . . .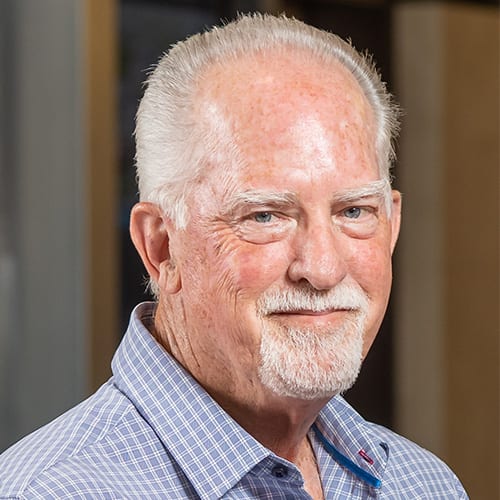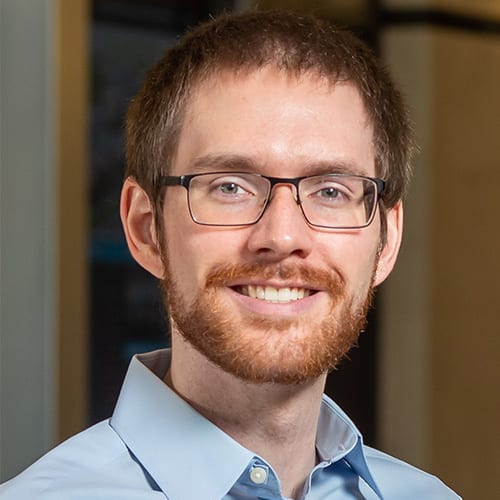 "The management is what initially attracted me to Pure Protein. I believe a healthy work environment is critical for long-term employment and can only be achieved with proper management. I find the sheer variety of the job most enjoyable. The plethora of experiments and tasks I complete on a regular basis make no two days the same. Be it ELISA, bead assays, or tissue culture, there's always something new to do. I have worked at Pure Protein for three years and have come to appreciate its small, dedicated team. I hope to remain with the company so I can witness just how much it will accomplish."
Jacob Collard, BS
Lab Technician II
Joining an experienced and dedicated team . . .
How to Apply
If there is a position listed you would like to apply for, please send your resume and cover letter in .pdf format to [email protected]. Please include the title of the position in the email subject line.
Sorry, there are no positions available at this time
Thank you for your inquiry about employment opportunities at Pure Protein. Currently we don't have any open positions but we encourage you to check back as we regularly update this page with new positions as they are posted.