Enable your next discovery
Illuminate the intricacies of the immune response with soluble HLA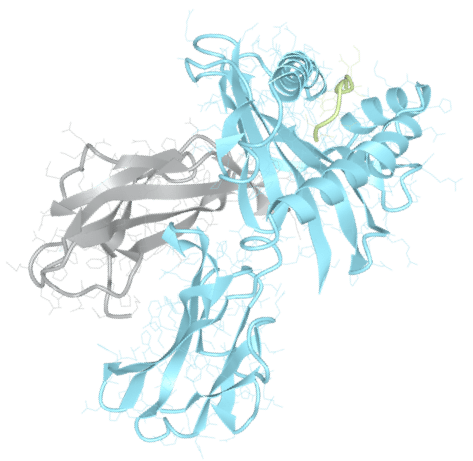 TECHNOLOGY
Soluble HLA Technology
Pure Protein's pioneering approach produces soluble forms of HLA Class I and II proteins (sHLA). These molecules support the development of diagnostic and therapeutic applications by creating properly configured and reproducible native HLA proteins in an industrialized and standardized process. This proprietary technology delivers naturally glycosylated, endogenously loaded, natively folded, recombinant molecules lacking transmembrane and cytosolic domains, that are synthesized in mammalian cells and purified using affinity chromatography.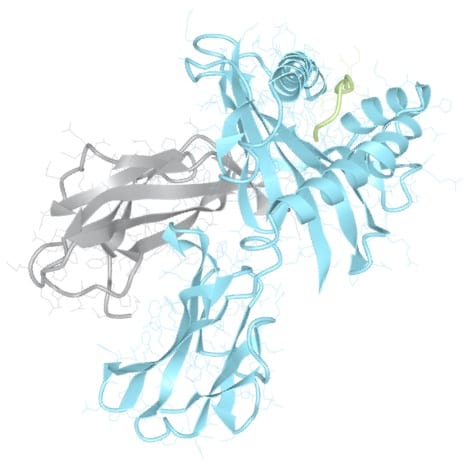 PRODUCTS & SERVICES
Choose from a range of HLA products and services
Mammalian produced, endogenously loaded, and naturally folded recombinant soluble HLA Class I proteins
Mammalian produced, zipper stabilized, endogenously loaded, and naturally folded recombinant soluble HLA Class II proteins
Competition-based HLA peptide binding assays for the validation and screening of putative T cell epitopes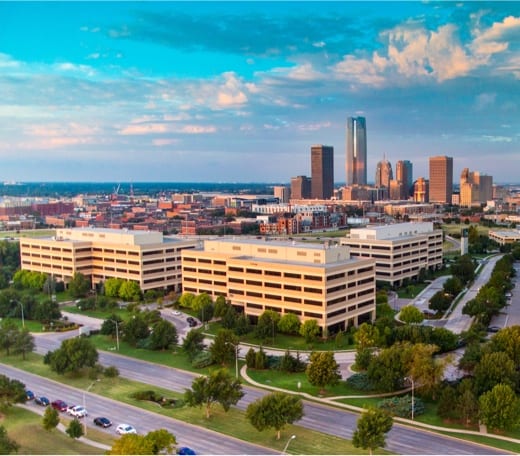 WHO WE ARE
About us
Pure Protein, L.L.C. (Pure Protein) is an HLA company that has developed comprehensive analytical capabilities in the field of human leukocyte antigen (HLA) immunology and an approach to produce soluble forms of the HLA molecule (sHLA). Pure Protein provides technology and expertise to advance novel therapies and diagnostic tools across a wide range of applications, covering areas of antibody mediated rejection in transplantation and peptide epitope based therapeutics in oncology, autoimmunity, and infectious diseases.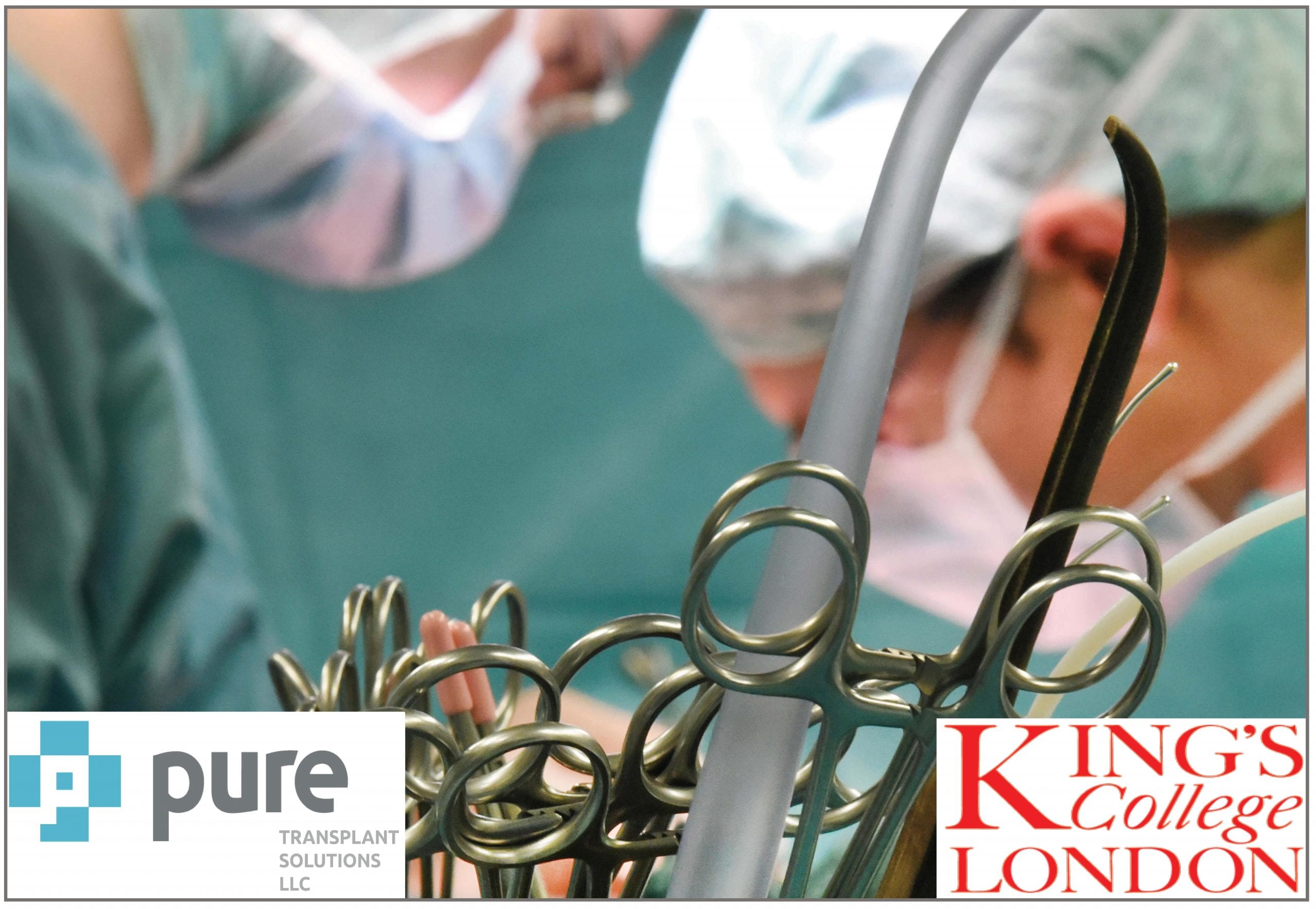 FEATURED COLLABORATION
King's College, London
Pure Transplant Solutions Announces Collaboration with King's College London to Support NHS Funded GAMECHANgER-1 Clinical Trial for HLA Sensitized Patients with End Stage Renal Disease
"This trial will determine whether patients' own regulatory T cells can be used to suppress immune memory responses against specific human leukocyte antigens (HLA), and if successful will pave the way for larger scale trials to determine if these regulatory cells can be used as therapy to prevent or minimise these problems in future."
Dr. Anthony Dorling
Professor of Transplant Inflammation and Repair, and Honorary Consultant Nephrologist at the Centre for Nephrology, Urology, and Transplantation.