HLA Applications
From studying HLA in transplantation to cancer immunotherapy, our proteins can be used in a wide variety of applications suited for your needs.
Navigate through our HLA related applications including induction, elimination, and regulation of immune responses. Use our proteins to accelerate your research in the fields of transplantation, autoimmunity, cancer malignancies, or infectious diseases.
Choose from a range of HLA applications
HLA SEROLOGICS
Use our extensive library of sHLA proteins to develop new pre- and post-transplant diagnostic and therapeutic solutions to promote greater longevity and availability of organ grafts.
HLA Peptidomics
Use our sHLA tools to discover the world of T-cell epitopes that mediate disease control or improved survival and reach new horizons in the development of personalized vaccines and therapeutics.
HLA Immunologics
Use our modified sHLA molecules to explore T cell reactivities for the world's leading diseases and gain unique insight into the behavior of your vaccines or therapeutics.
HLA SEROLOGICS APPLICATIONS
In organ transplantation, the presence of antibodies to HLA, whether pre-existing or transplant-induced, continues to represent the major obstacle to successful organ transplantation and long-term graft survival. Pure Transplant Solutions, LLC, a Pure Protein subsidiary has developed a soluble Human Leukocyte Antigen (sHLA) technology to provide novel diagnostic and therapeutic applications in transplantation medicine.
Pure Transplant Solutions utilizes these proprietary sHLA proteins for:
Screening diagnostics for identifying offending Donor Specific Antibodies (DSA);
Diagnostic tests for monitoring of offending DSA levels in chronic patients
Research Assays to characterize DSA's and their interaction with HLA
Diagnostic tests for B cell-based HLA antibody detection and monitoring
Diagnostic and therapeutic HLA antibody removal columns for removal of only specific DSA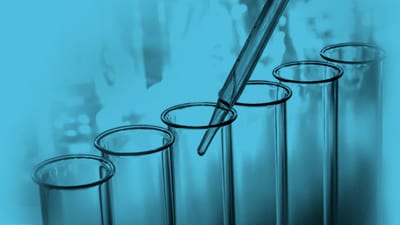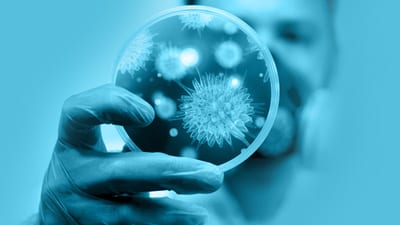 HLA PEPTIDOMICS APPLICATIONS
HLA peptidomics is an emerging field that targets endogenously produced protein fragments. The rich repertoire of peptides presented by HLA Class I and Class II complexes, referred to as the HLA ligandome or immunopeptidome in tumor cells, reflects the health state of a cell. As such, the HLA-bound peptide's ability to interact with T-cells is crucial and serves as the leading target for designing innovative therapeutics and vaccines against cancer, infectious diseases, and autoimmunity.
While the immuno-oncology world is rapidly evolving with numerous targeted therapies, the challenge facing drug developers remains the selection and validation of novel targets. Pure MHC, another Pure Protein affiliate, specializes in epitope target discovery and validation for the world's leading diseases, utilizing the proprietary sHLA platform to screen, identify, and validate unique HLA-derived T cell peptide epitopes found on cancer targets or as part of the pathogen in infectious diseases. Numerous technologies and capabilities including proprietary assays and know-how are offered to a broad range of customers.
HLA IMMUNOLOGICS APPLICATIONS
Soluble HLA tetramers are the reagent of choice for the exact detection of CD8+ antigen-specific T cells. The reagent is commonly used in research and development of anti-cancer and anti-viral immunotherapies. Pure Protein is able to provide formulations of HLA class I molecules with high activity, which can be used to generate specific peptide-HLA class I monomers of your choice. These monomers can easily be tetramerized with fluorophore conjugated streptavidin and used to stain antigen specific T-cells for analysis in flow cytometric assays. Unlike conventional HLA tetramers, our products are extremely stable, flexible in usage, and readily available when needed without lengthy delivery.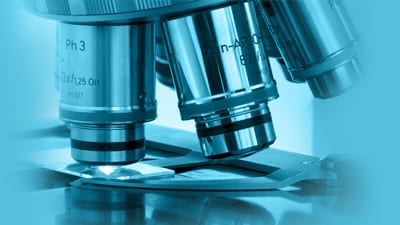 You might also be interested in…
Mammalian produced, endogenously loaded, and naturally folded recombinant soluble HLA Class I proteins
Mammalian produced, zipper stabilized, endogenously loaded, and naturally folded recombinant soluble HLA Class II proteins
Peptide Validation and Screening Services
Competition-based HLA peptide binding assays for the validation and screening of putative T cell epitopes