Meet Our Collaborators
For over 20 years Pure Protein has been a collaboration focused company working with leading researchers, companies, and institutions around the world. Our most recent work has focused on the role of HLA in antibody mediated rejection in transplantation as well as target discovery in oncology, autoimmune, and infectious diseases.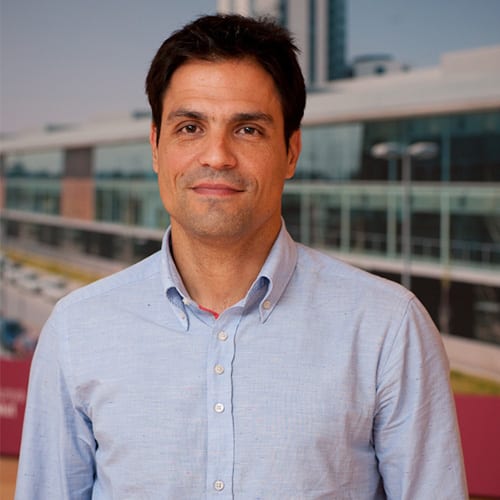 "My team and I learned about Pure Protein from the positive recommendations of other researchers in the field who were using Pure Protein's HLA products. We have been extremely satisfied with the optimal quality of these HLA molecules as well as the high professional skills of the leadership and support team. The high purity of the soluble HLA monomers together with the broad HLA repertoire have been the most valuable aspects we appreciate. It has had, and is currently having, a high impact on our project since pure sHLA is the fundamental piece of the assay we have developed to monitor circulating alloreactive (anti-HLA) memory B cells. Most importantly, we are able to use a broad HLA allele repertoire, covering both Class I and II HLA molecules, which is key for the development of our project."
Oriol Bestard, M.D., Ph.D.
Head of Department of Nephrology and Kidney Transplantation, Vall d'Hebron University Hospital (HUVH)
Research Lab Group Leader, Vall d'Hebron Research Institute (VHIR)
Vall d'Hebron Barcelona Hospital Campus
"I'm a research professor and academic transplant physician at Guy's Hospital, working to understand the role that cell-mediated immune responses play in chronic allograft dysfunction. I realized that PURE proteins could be used as a great source of antigen in ELISPOTS to measure CD4+ T cell cytokine production in response to HLA presented via the indirect pathway of allorecognition. I have also been using them to identify and characterize antigen-specific B cells. Our work has led to the development of a large program to try and suppress memory responses to HLA, which is expected to improve outcomes in sensitized individuals, and which was possible only because we had access to these highly valued reagents."
Anthony Dorling, PhD, FRCP
Professor of Transplant Inflammation and Repair & Honorary Consultant Nephrologist Centre for Nephrology, Urology and Transplantation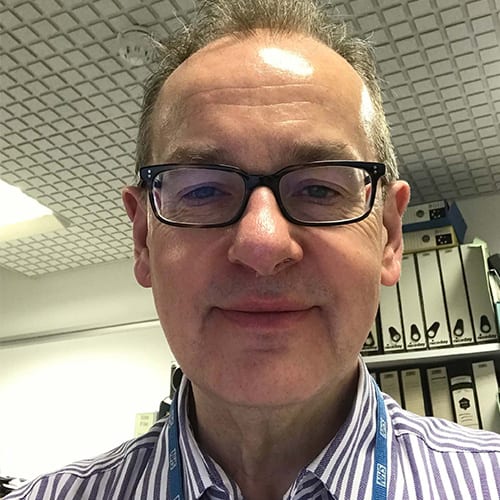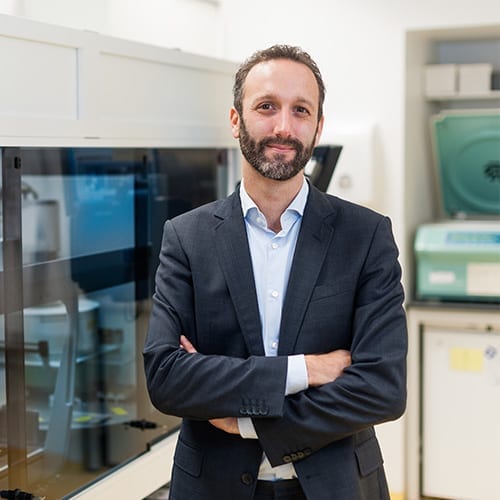 "Our laboratory has had a long-term interaction with Pure Protein by using their HLA monomers for various projects. Firstly, we have used their biotinylated HLA class II monomers for the development of the first-ever HLA class II-specific memory B cell ELISPOT assay. Secondly, we have successfully used their biotinylated monomers for the fluorescence activated cell sorting of HLA-specific memory B cells from PBMC of sensitized individuals in order to make recombinant human HLA-specific monoclonal antibodies. The huge array of HLA molecules, both class I and II, that is available is essential to our projects, since we are interested in mapping the relative immunogenicity of HLA by defining the interaction between monoclonal HLA antibodies with their respective epitope."
Sebastiaan Heidt, PhD
"Accurate kinetic determinations of antigen-antibody interactions require a high degree of quality for both binding partners. Searching for functionally intact soluble HLA in order to develop and perform HLA-antibody affinity/avidity assays, I found sHLA from PureProteins to be ideally suited. Their purity, their high degree of functionality, their natural folding and their low lot to lot variability are assuring highly reliable results."
Gideon Hoenger, PhD
Senior Research Associate, Transplantation Immunology Research Laboratory, Department of Biomedicine, University Basel
and HLA Diagnostics and Immunogenetics, Laboratory Medicine, University Hospital Basel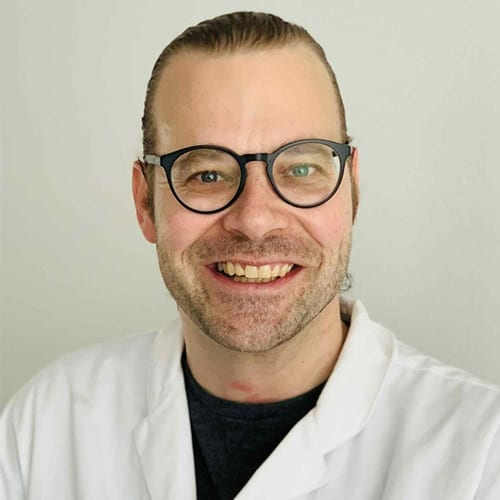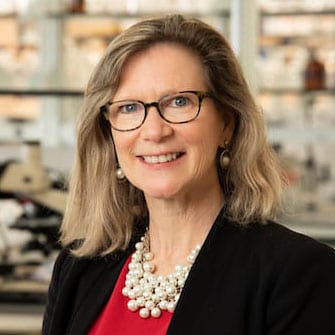 "Our research team within the Duke University Transplant Center is investigating desensitization strategies using co-stimulatory blockade to prevent the activation and differentiation of MHC-specific memory B cells into antibody secreting plasma cells. I knew the innovative scientists at Pure Protein had established high quality HLA monomers and we have recently used these monomers to interrogate HLA-specific B cell populations to specifically examine the impact of therapeutic agents on the B memory compartment."
Annette Jackson, PhD, D(ABHI)
Associate Professor in Surgery and Immunology, Duke University
Chief of Clinical Transplantation Immunology Research, Duke University
Director of the Clinical Transplantation Immunology Laboratory, Duke University
"The primary focus of my research group is on understanding how the structural and physicochemical characteristics of HLA proteins expressed on donor organs stimulate immune responses in transplant recipients that lead to organ rejection. We use biochemical, biophysical and computational techniques to study the three-dimensional structure of HLA molecules and their interaction with alloantibodies and, in this regard, access to purified HLA monomers is essential for our studies. Our lab has established a close collaboration with Pure Protein over a number of years and our research has benefited enormously from access to their broad array of high-quality HLA class I and class II reagents."
Vasilis Kosmoliaptsis, MD, FRCS, PhD
Honorary Consultant Transplant and HPB Surgeon, Cambridge Transplant Centre, UK
NIHR Fellow and PI of HLA Immunology Group, Department of Surgery, University of Cambridge and NIHR BRC and BTRU, Cambridge, UK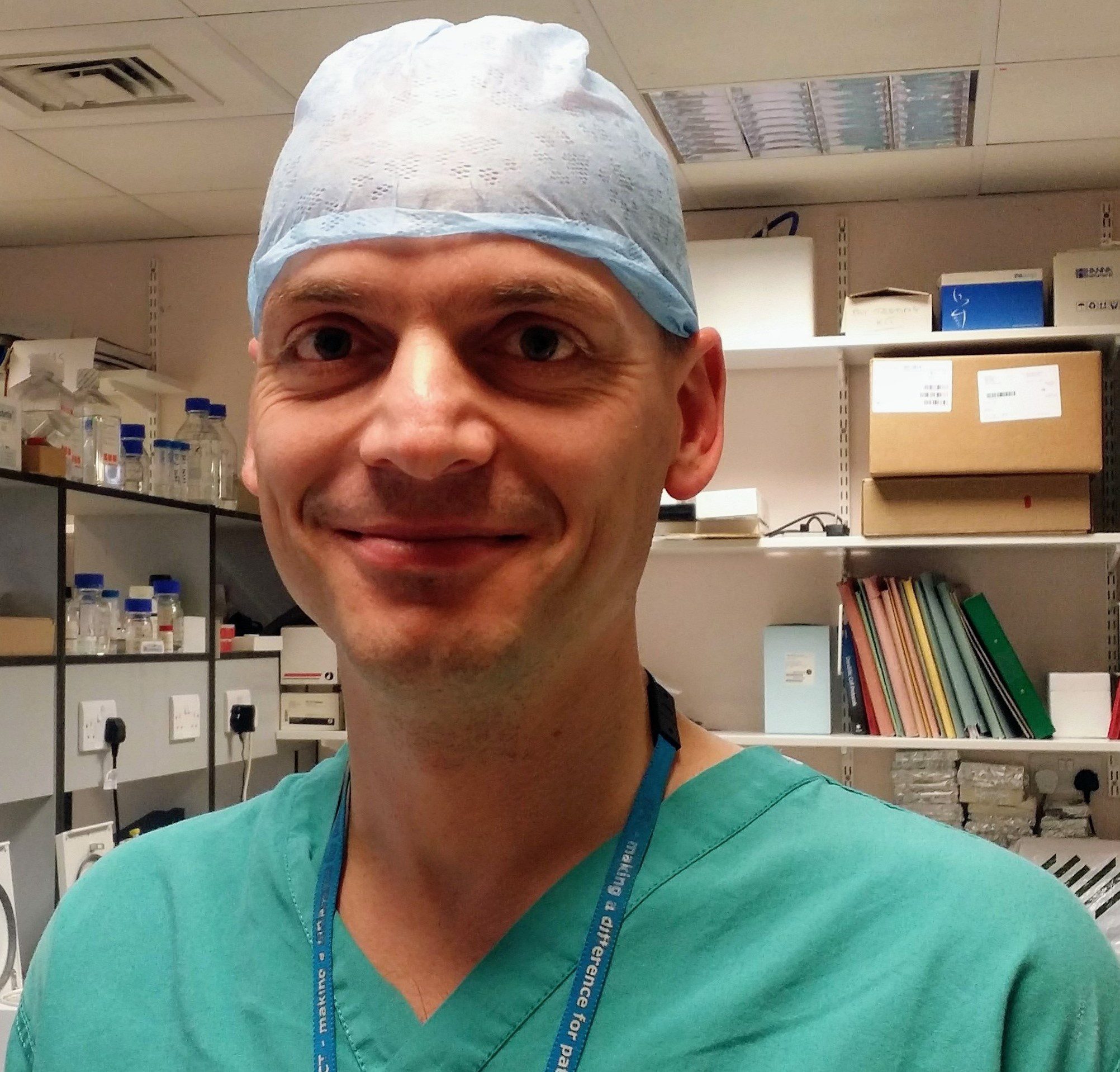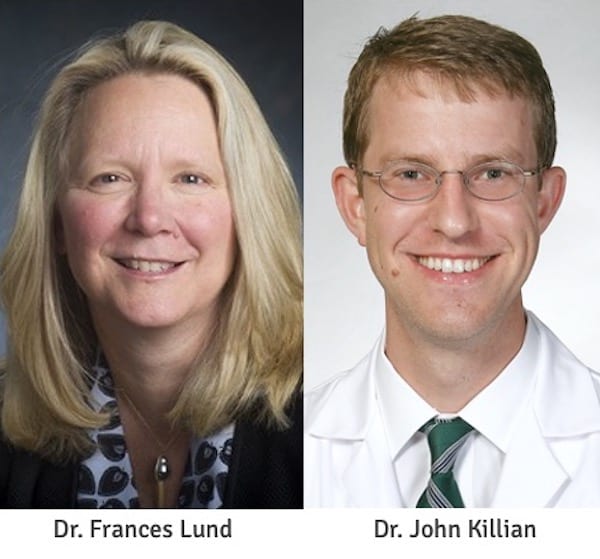 "Our research at the University of Alabama at Birmingham seeks to improve the success of organ transplants. One problem is that following pregnancy or transplant, patients form antibodies against non-self HLA molecules. These antibodies comprise a major barrier to transplantation, and they exacerbate gender and racial disparities for thousands of people who await a life-saving transplant. Thus, we want to understand the breadth and specificity of HLA-reactive memory B cells in sensitized women."
Frances Lund, PhD
Charles H. McCauley Professor and Chair, Department of Microbiology, University of Alabama at Birmingham
"Pure Protein's extensive selection of recombinant HLA molecules will be integral to our projects, allowing us to pair fluorescence-activated cell sorting of HLA-reactive B cells with subsequent analysis of recombinant-antibody specificities. An improved understanding of the phenotype and specificity of HLA-reactive B cells will offer new opportunities to diagnose and treat HLA sensitization."
John Killian, Jr., M.D.
Research Resident, Department of Surgery, University of Alabama at Birmingham
"Some plasma cells may be short- or long-lived and some may be protective while others are pathogenic. As a plasma cell biologist, we identified a long-lived plasma cell compartment in the human bone marrow. In collaboration with Duke, we at Emory are interested in understanding the localization of HLA-specific plasma cells  in the different compartments as well as in conventional and atypical memory B cell subsets. We are excited to use the HLA proteins from Pure Protein."
Frances Eun-Hyung Lee, MD
Associate Professor Department of Medicine, Emory University
Director of the Asthma, Allergy, and Immunology Program at The Emory Clinic Emory University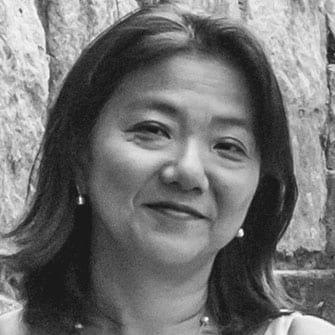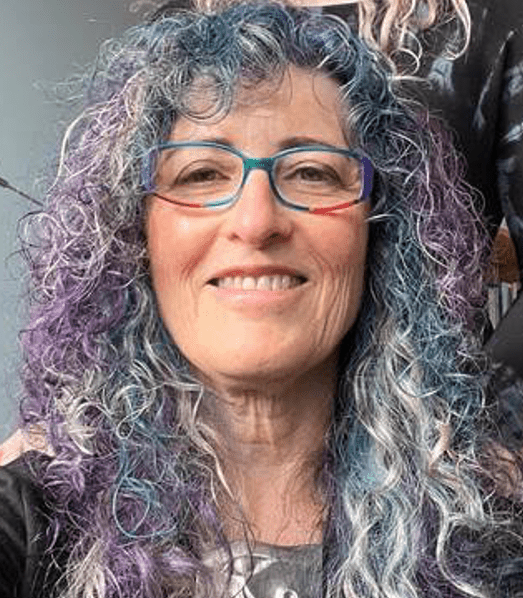 "The Tambur Lab at the Comprehensive Transplant Center, Northwetsern University, Chicago, is  focusing on understanding the immunogenicity of HLA-DQ antigens and its role in antibody-mediated rejection in solid organ transplantation. Increasing evidence has demonstrated that DQ mismatches between transplant recipient and donor are the most common to induce de novo donor-specific antibodies (DSA). HLA-DQ antibodies are likely also the most detrimental to graft survival. Understanding the unique structural and molecular properties that make the HLA-DQ molecule so pathogenic may eventually help us better predict which mismatches will induce harmful antibody formation, and which are more permissible. This work requires availability of purified HLA-DQ and other HLA class II molecules, maintaining high physiologic accuracy of the three-dimensional structure. Our collaboration with Pure Protein allows us to develop unique approaches to study the unique involvement of HLA-DQ in transplant immunology."
Anat R Tambur, DMD, PhD, D[ABHI]
Director, Transplant Immunology Laboratory Comprehensive Transplant Center
Research Professor
Feinberg School of Medicine, Northwestern University
"This source for HLA antigens has already been recommended to me several times by experts.Characterization of individual pre-existing or de novo donor specific HLA antibodies is becoming more and more important in this time of personalized medicine. A wide array of high quality (i.e. not denatured) HLA-monomers is therefore very useful not only for pre-transplant risk assessment but also for post-transplant monitoring."
Stefan Schaub, MD, MSc
Professor at University Hospital Basel, Transplantation Immunology and Nephrology, Basel, Switzerland
PI of the Transplantation Immunology Research Laboratory, Department of Biomedicine, University Basel
Head of the Laboratory of HLA Diagnostics and Immunogenetics, Laboratory Medicine, University Hospital Basel