Our Facilities
Pure Protein is a portfolio company of leading life sciences technology management firm Emergent Technologies, Inc. Pure Protein business operations are based in Austin, TX with research & development and production facilities in Oklahoma City, OK.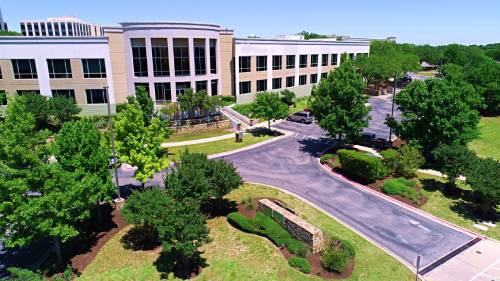 Business Operations
Our corporate offices are conveniently located in the Southwest Austin technology sector. The Austin-based Emergent Technologies, Inc. team provides administrative, executive and strategic management of Pure Protein to include legal and accounting services, marketing and business development.
Research Facilities
Our fully equipped research facility in downtown Oklahoma City boasts 7,000+ square feet of lab space to support the production and quality assurance of HLA reagents as well as extensive HLA focused research and development.