HLAprotein.com Presents A Free Webinar:
Engineering of HLA Peptide Complexes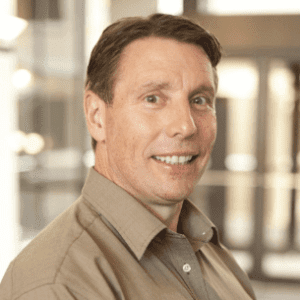 William Hildebrand, Ph.D.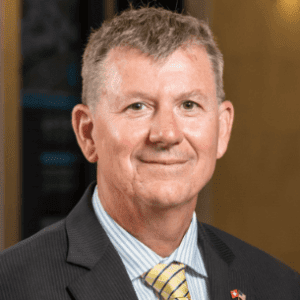 VP, Products and Services, Director of Research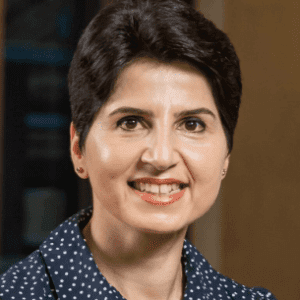 Saghar Kaabinejadian, Pharm.D. Ph.D.
Director of Immuno-Oncology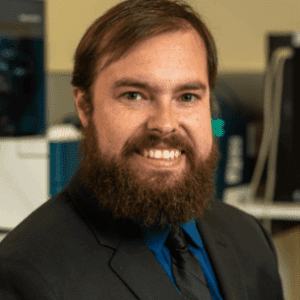 Director of Immuno-Proteomics
Wednesday, June 21 at 10:00am CDT
In this webinar, members of the Pure Protein research team will present and discuss data and learnings drawn from decades of experience working with Human Leukocyte Antigen (HLA) and the company's proprietary soluble HLA (sHLA) technology.
Agenda
•      Introduction to Pure Protein, L.L.C.'s soluble HLA technology
•      Detection of transplant patient antibodies using sHLA
•      Peptide library screening using a sHLA binding assay
•      Generation of antibody receptors using sHLA in complex with specific peptides
•      Summary: Current and future uses of sHLA reagents
HLA molecules play a critical role in many disease indications. Pure Protein produces HLA proteins in mammalian cells and deploys these HLA proteins as immunologic tools in the fields of oncology, autoimmunity, infectious disease, and transplantation. The foundation of our HLA technologies are HLA molecules that are naturally assembled and glycosylated. These natural HLA molecules are produced in large quantity for subsequent development as reagents and as diagnostics. In the field of transplantation, Pure Protein has demonstrated the serologic integrity of our HLA reagent while detecting antibodies to HLA in patient sera. Having initially developed our HLA proteins for transplant diagnostic purposes, Pure MHC next built a florescence polarization binding assay to screen large panels of candidate immune targets in the fields of infectious disease and oncology. A follow-on to this peptide binding assay was the creation of a powerful reagent whereby individual immune epitopes are loaded into any number of HLA proteins including labelled and multimerized HLA complexes. Pure Protein's HLA-based assays and reagents demonstrate that sufficient quantities of naturally produced HLA provides our partners and collaborators with unparalleled confidence in the design and implementation of immune diagnostics and therapies.
Willie Hildebrand, Ph.D.  Professor, University of Oklahoma HSC, Georg Lynn Cross research Professor, Robert Rapp Presidential Professor, PHF Endowed Professor, ASHI Past President, Director, Clinical HLA Typing Laboratory.
Rico Buchli, Ph.D. Research Assistant Professor, University of Oklahoma HSC, Graduated University of Basel, Switzerland in Biochemistry, Recipient of the Albert M. Kligman Award in Dermatology and The Journal Record's On the Brink Innovator Award.
Saghar Kaabinejadian, Pharm.D., Ph.D. 2021 ASHI Scholar; Ph.D. in Pharmaceutical Biotechnology from Tehran University of Medical Sciences.
Curtis McMurtrey, Ph.D. Four Time ASHI Top Scholar Award winner; Ph.D. in Microbiology and Immunology from OUHSC.