HLA-A
From studying HLA antibodies in transplantation to immune cell populations in infections and cancer
We have selected a highly representative set of functionally intact HLA-A alleles that include allele frequencies, transplant frequencies, and ethnicity coverage for your immunological research.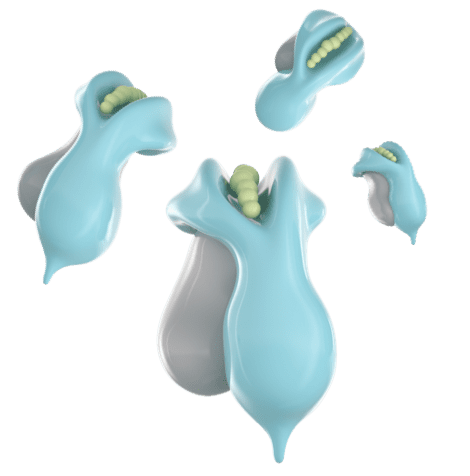 HLA-A Allele Map
Download our list of HLA-A alleles to view all available sHLA proteins as well as products in development.
Resources
Learn more about our sHLA Technology and how it can improve the quality and speed of your science
Explore the landscape of HLA applications in the fields of transplantation, autoimmunity, cancer and infectious diseases and find new ways to improve your research
Read more about our publications and discover new resources and ideas to support your endeavors
Frequently Asked Questions
What is a soluble HLA molecule?
Soluble HLA molecules are recombinant proteins that have been technologically modified by removing the interfering transmembrane domain so they can be easily worked with.
What does VLDL stand for?
VLDL stands for very low-density lipoprotein and herein defines a 10 amino acid stretch [SVVSTDDDLA] of the VLDL receptor that can be utilized as purification tag for affinity purification.
Related Products & Services
Select from a pool of over 65 HLA-B alleles to drive your immunological research to identify antibody immune responses or visualize antigen-specific immune cells
Discover a selection of over 20 HLA-C alleles, the dominant ligand for KIR on NK cells for your immunological research
Competition-based HLA peptide binding assays for the validation and screening of putative T cell epitopes